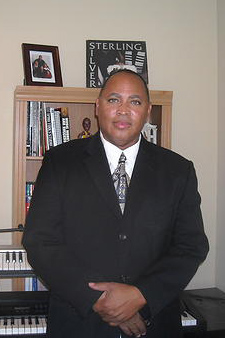 Welcome To My Blog!
With so many thoughts going through my head I have to have an outlet. I hope you find something amusing, helpful and/or inspiring!
"I BELIEVE IT IS IMPERATIVE FOR EACH AND EVERYONE OF US TO DO EVERYTHING WE CAN TO REACH OUR DREAMS OUR GOALS AND OUR FULL POTENTIAL IN LIFE!" ~ r.howard
Everything I do and everything I say is to that end.